Before moving
You are considering Denmark as a place to live. Perhaps you have a lot of questions about actually moving to Denmark. What do you need to do in advance and what are your options? This guide provides you with an overview of the most important things to do and to consider.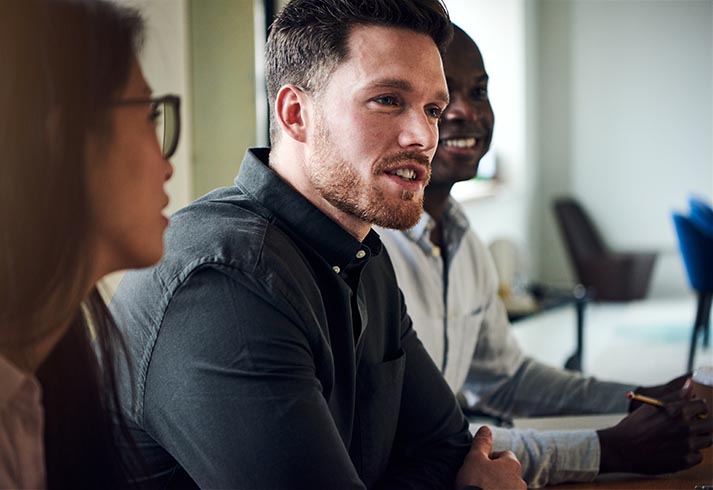 Find out if you need to apply for a residence permit
A residence permit allows you to reside in Denmark.
Before you move to Denmark and start working, you need to find out whether you are required to apply for a residence and work permit or not. The conditions for a permit vary according to the purpose of your stay.
If you are coming to work in Denmark, it is important that you apply for a residence and work permit before you begin working. Be aware that voluntary or unpaid work may also require a work permit.
Please note that special EU regulations apply to citizens of EU/EEA/Switzerland and their families.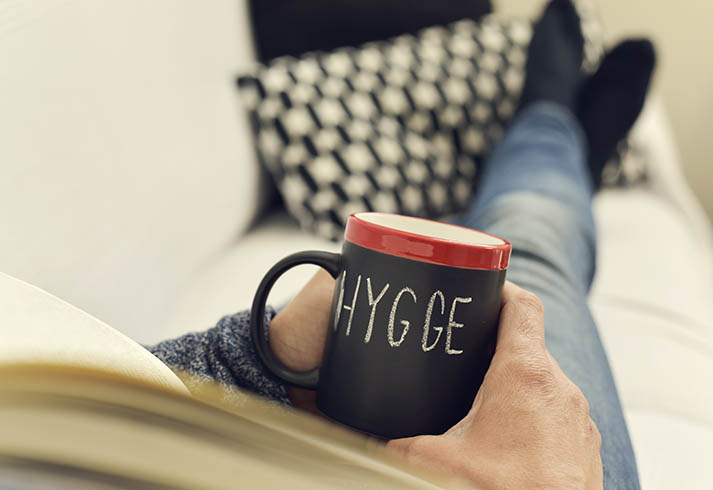 Learn about Danish culture
Denmark often comes out near the top of global surveys on liveability and happiness. How can a small country with difficult weather be such a wonderful place to live?
Find a home
The internet is by far the most useful method for searching for housing in Denmark. It also provides the advantage of allowing you to begin your search for housing before you arrive in Denmark.
There are numerous of free as well as fee-based websites and portals that mediate housing. Often the websites are structured so that you can search for housing based on various criteria, for example rental period, location, price and size. At certain websites it is also possible to create a search profile, so that you can receive automatic updates by email when a new housing fulfilling your criteria is found.
At the free websites in particular, there is often high demand for the housing offered. For that reason, it is recommended that you contact the housing provider as soon as you are given an interesting offer.
Rents in Denmark vary widely, depending on the location, size, and general condition of the specific dwelling. You can rent a room, a flat or a single-family house.
In small towns and in the countryside, it is usually easy to find rented accommodation at a reasonable price, whereas in the capital of Copenhagen and in the second-largest city of Aarhus, affordable accommodation can be somewhat harder to find.
You can rent either from a private landlord or a housing association.
In general it is difficult as a foreigner to buy real estate in Denmark. Depending on where you come from there are certain rules.
If you are a national of an EU/EEA Member State, you may buy real estate in Denmark without applying for permission as long as the property is to be used as your all-year dwelling, or the property is necessary for you in order to operate as a self-employed person.
If you are a national of another country than an EU/EEA Member State, you must apply to the Ministry of Justice for permission to buy real estate in Denmark. When the Ministry of Justice has received all the information necessary for considering an application for permission to acquire an all-year dwelling, the expected processing time is usually about four weeks.
For more information, please consult a real estate agent or read more about the rules on the website of the Ministry of Justice.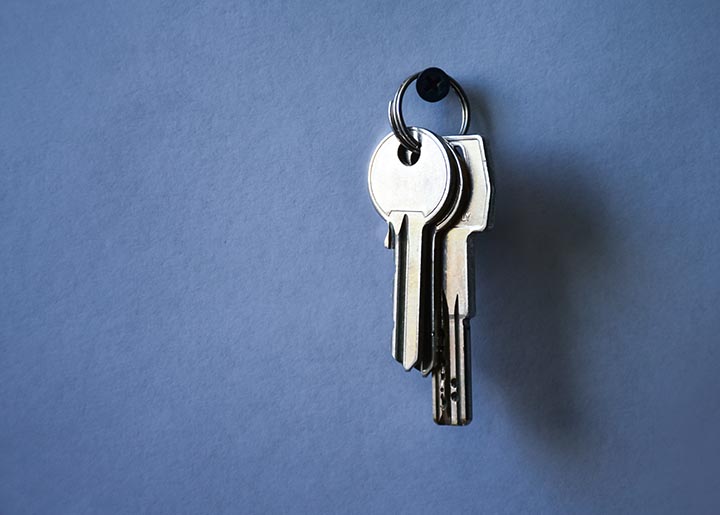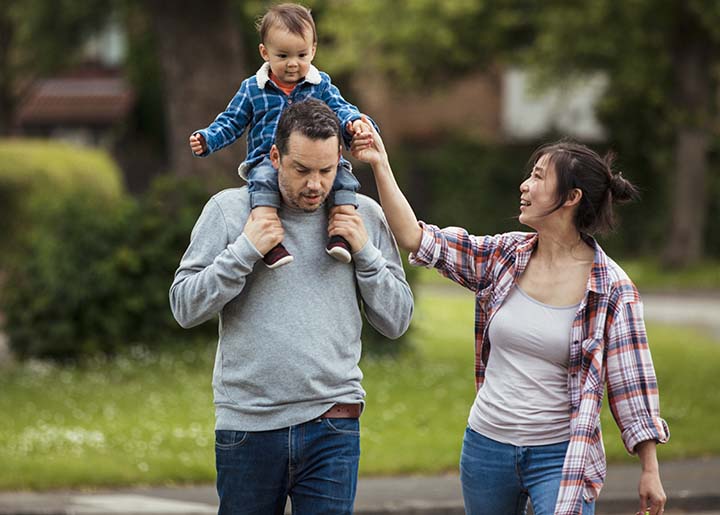 Bring your family
Your spouse, cohabiting partner, child or other family members in Denmark can apply for a residence permit as an accompanying family member.
Please note that special EU regulations apply if you are an EU citizen and want to bring your family members to Denmark.
If your family members are Nordic citizens, they are free to enter, live, study and work in Denmark. They do not need a visa or residence permit.
Your local library, Citizen Service (Borgerservice) and municipality websites are good places to find out what associations, clubs and events there are in your vicinity - otherwise ask your Danish colleagues and friends - you will find, that they are very helpful.
Other ways to find inspiration for leisure activities and networks:
Depending on the species of the pet and where you move from there are certain requirements that you and your pet must meet.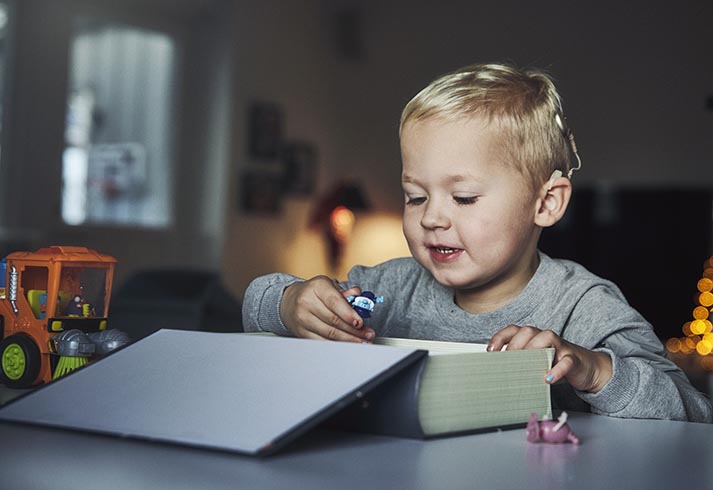 Sign up for childcare
All children in Denmark are guaranteed a place in a childcare institution. Almost all Danish families use child daycare. Options for childcare consist of day nurseries for children 0-3 years old, kindergartens for children 3-6 years old, and pre-school/after school centres for children 6-10 years old. In addition, there is the option of local childcare, in which children are cared for in private homes.
Schools
Children in Denmark receive 10 years of compulsory education starting in August in the year in which the child turn six years old. This primary and lower secondary education consists of a one-year pre-school class, nine years of primary and lower secondary education, and an optional tenth form. Most Danish children attend municipal primary and lower secondary school, which is free of charge.
When you arrive
You have arrived to Denmark. What do you need to get up and running and what are your options? Whether you are from a Nordic country, an EU country or a non EU country, there are a couple of things you need to attend to and consider.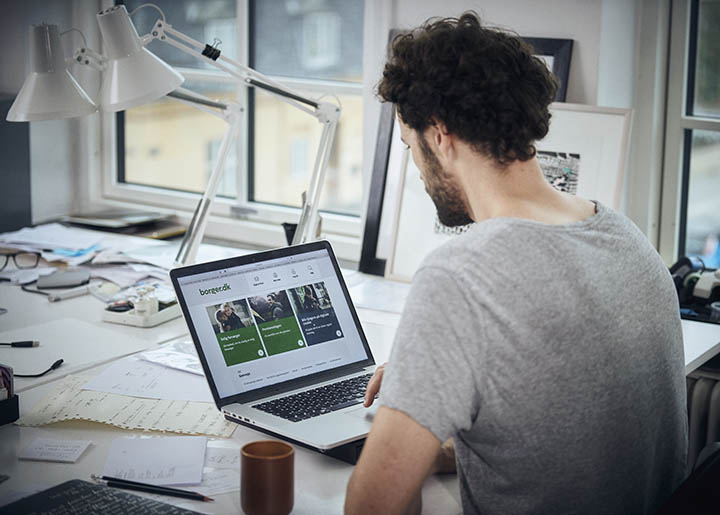 Becoming a citizen - what you need to do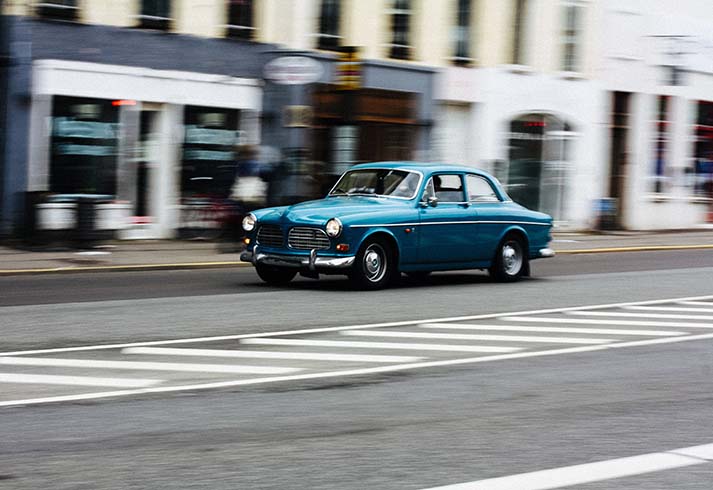 Importing your car
You can bring your car when moving to Denmark, but you might need Danish number plates. If you move to Denmark and have a car with foreign number plates, you need to register your car in Denmark no later than 30 days after having moved to the country.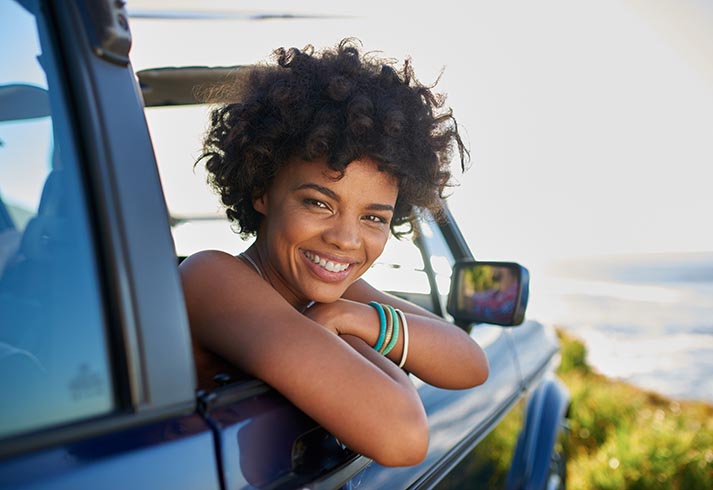 Foreign driving licences
You will in some cases need to exchange your foreign driving licence for a Danish driving licence.
Start learning Danish
We recommend you start practising Danish as it will often be much easier for you to Network, private and professionally, if you speak and understand basic Danish - Held og lykke!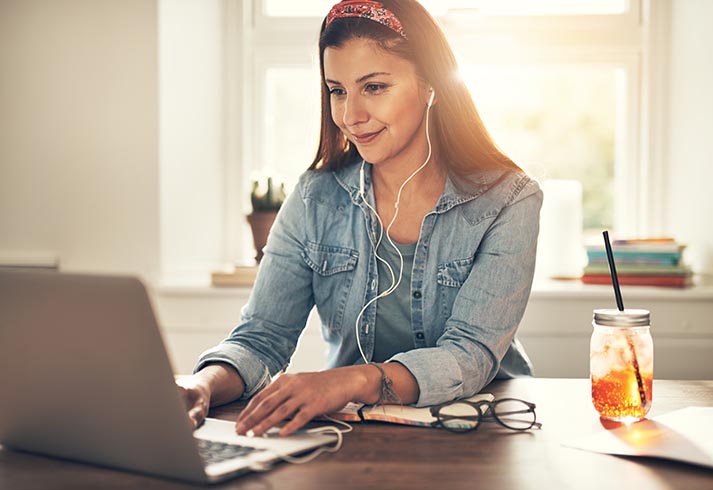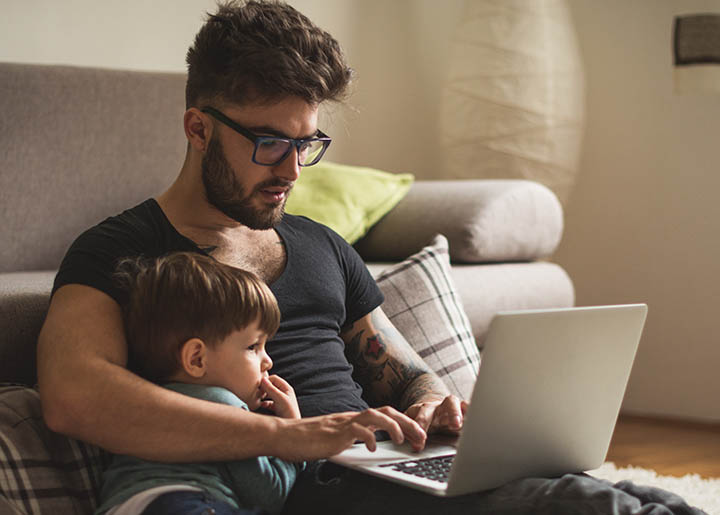 Job change and unemployment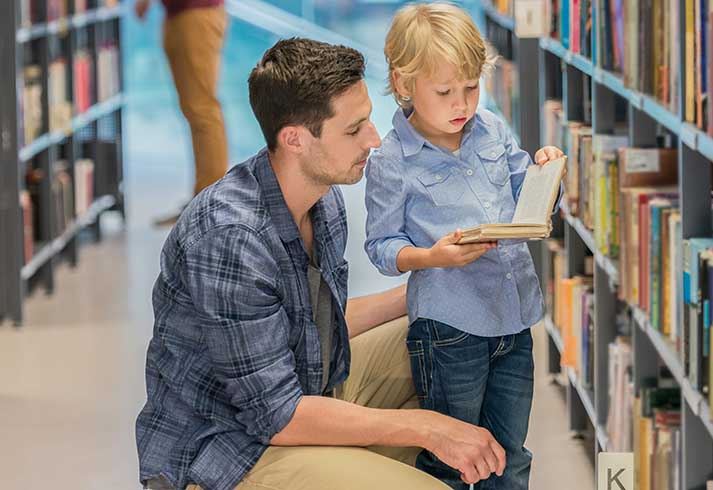 Libraries
Please note, that all libraries are currently closed due to the Coronavirus/Covid19 situation. Going to the library is a popular cultural activity in Denmark, and the local library is a good entry to cultural events in Denmark. You can obtain a library card and use library facilities free of charge. The libraries lend out books in Danish and in other languages, magazines, audio books, CDs and films on DVD. You can also log on to the Internet via the library's PCs free of charge, read newspapers and borrow books from other libraries.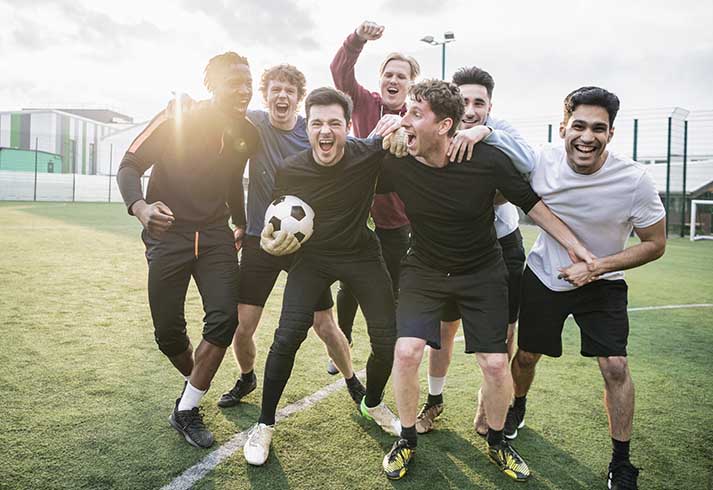 Clubs and associations
There are a vast number of clubs and associations in Denmark that cater to different interests: from sports clubs and political or religious societies to hunting clubs and hobby societies.Everyone living in Denmark can join a club or an association. Two thirds of all voluntary associations are sports clubs. Both outdoor and indoor sporting activities offer excellent opportunities for making friends and establishing networks – in addition to getting fit.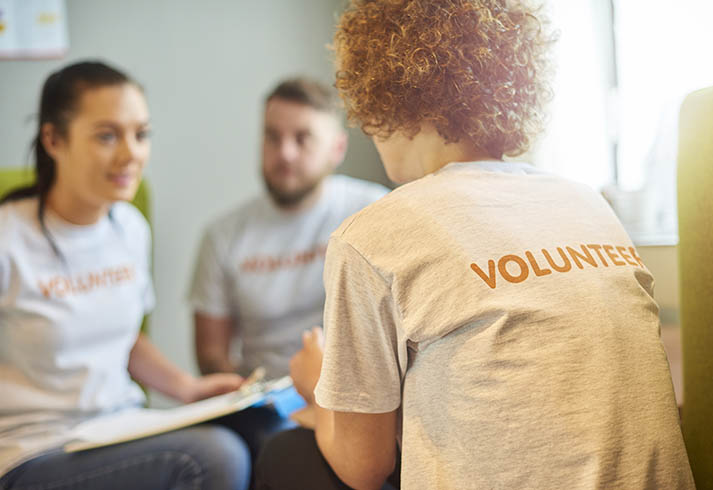 Volunteering
In Denmark, there are a great number of voluntary clubs, associations and events for expats living in Denmark. Expat families can meet to network with others in the same situation and to get introduced to Danish working life and Danish culture through professional and social events. Some initiatives are run by municipalities or companies with foreign employees, others by cultural associations on the basis of the expat environments themselves.
If leaving
If you choose to leave Denmark, there are a number of practical matters you must pay attention to