What to do after arriving?
You have arrived to Denmark. What do you need to get up and running and what are your options? Whether you are from a Nordic country, an EU country or a non EU country, there are a couple of things you need to attend to and consider.
Register as a citizen 
– what you need to do
Get an EU residence document
You can obtain an EU residence document, if you are a citizen of an EU/EEA country or Switzerland. You can also obtain an EU residence document, if you are a family member of an EU/EEA/Swiss citizen who has already obtained an EU residence document or who is applying for it at the same time.
Please note, if you are a citizen of a Nordic country (Finland, Iceland, Norway or Sweden), you are free to live, study and work in Denmark. You do not need an EU residence document.
The EU residence document (also known as a registration certificate) confirms your right to live in Denmark.
You will need the EU residence document when registering your Danish address with the local municipality where you will be residing. When you register an address at the local municipality, you will also be given a Danish CPR number. You therefore need an EU residence document before you can register an address and receive a Danish CPR number.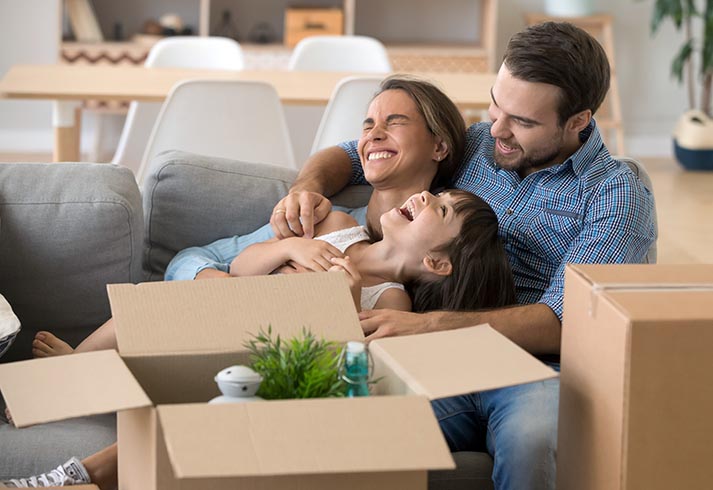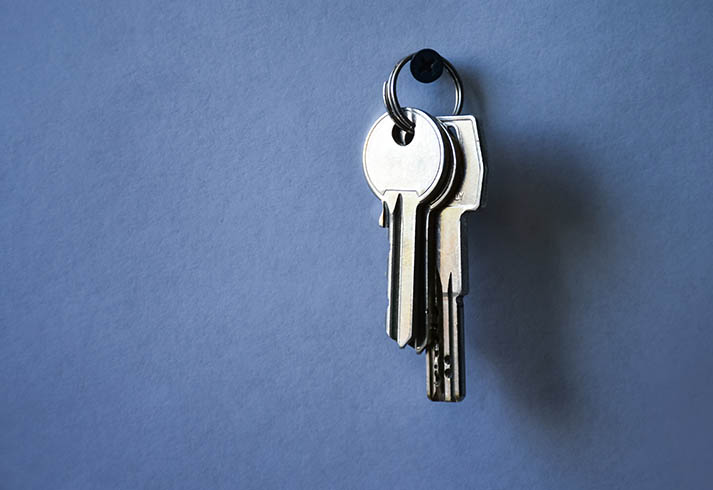 Find a home and get a permanent address
Finding a home is often difficult. Get started as soon as possible. 
Please be ware, that you cannot apply for a CPR number before you have found a place to live and actually live there. The minimum residing period needed for a permanent address varies in municipalities, but usually it is 1 to 3 months.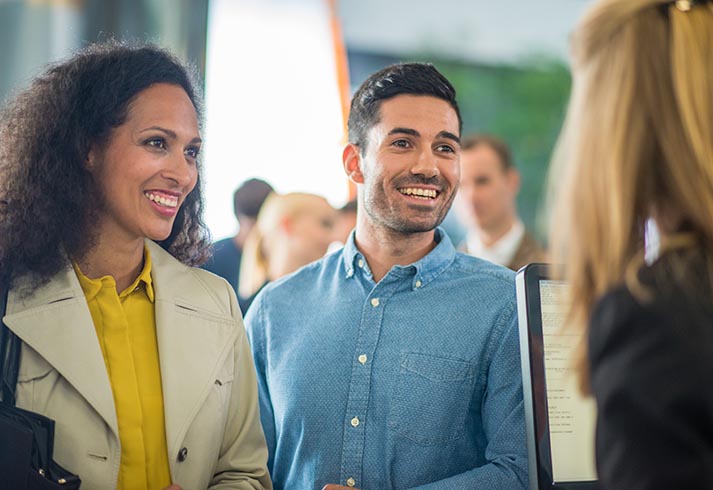 Appear at an International Citizen Service centre
There are many things to take care of when you arrive in Denmark as an international newcomer.
You can get help at International Citizen Service centres (ICS) located in Copenhagen, Odense, Aarhus, Aalborg, Esbjerg and Sønderborg. All the public authorities you typically need in relation to your entry to Denmark are represented at the International Citizen Service centres. So in most cases, you will only need to visit an ICS centre to take care of paperwork and find answers to your questions.
These 4 municipalities who host International Citizen Service centres also provide relevant information at their websites:
Apply for a CPR number 
– a civil registration number
In Denmark each person has a civil registration number, which is called a CPR number. CPR stands for Central Person Register.
The CPR number is essential in relation to any contact with the Danish authorities and especially in connection to tax and social security issues.
If you intend to stay for a period of 3 months or more (6 months if within EU/EEA or Nordic countries) you must notify the municipal authorities (Folkeregistret).
Note that a permanent address in Denmark is mandatory to obtain a CPR number.
Where do I get a CPR number?
You must show up in person at a Citizen Service centre or at an International Citizen Service centre:
Documents you need to apply for a CPR number:
Work and residence permit (relevant if you are a citizen outside the EU/EEA, the Nordic region or Switzerland)
EU residence document (if your residence in Denmark is based on the EU-rules)
Passport or personal ID
Proof of your address in Denmark (e.g., rental contract)
Documents concerning legal custody, if you are not married to your child's other parent
If applicable, documentation for changes of name (marriage/divorce certificate, etc.)
If applicable, birth certificates for your children
If applicable, a marriage certificate
If you are moving to Denmark from another Nordic country: your social security number from the country you are moving.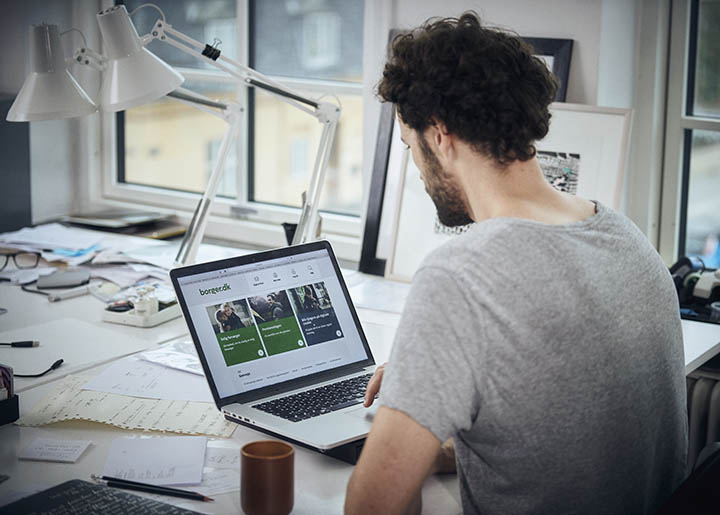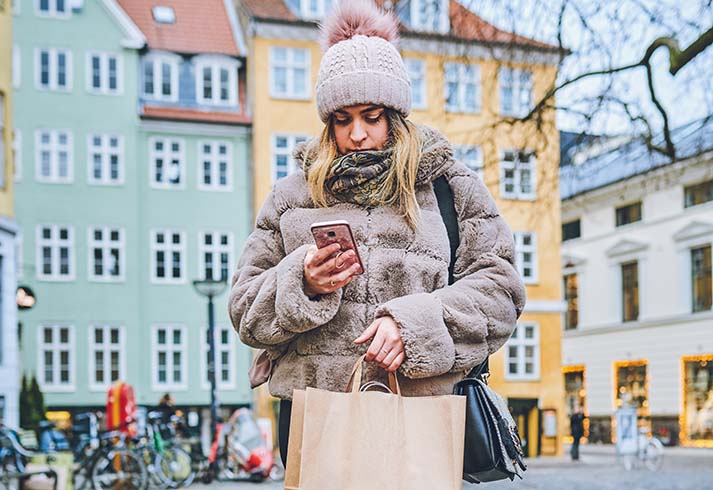 Why getting a CPR number is so important
You need a CPR number in many important situations, such as: 
To get your salary
To transfer money
To get a place to live
To open a Danish bank account
To get an insurance policy
To go to the doctor.
If you intend to live in Denmark for more than 3 months, you need a CPR number.
Get a health insurance card and be entitled to health care
Get a health insurance card – "the yellow card"
In Danish – "sundhedskort"
The health insurance card is documentation that you are entitled to the services offered under the national health insurance scheme.
The health insurance card is issued when you register for a CPR number with Citizen Service in your municipality or in one of the International Citizen Service centres.
Approximately 2 to 3 weeks after you have registered for your CPR number, your national health insurance card will be sent to your Danish address. The card will show your name and address, your CPR number and the name and address of your doctor (general practitioner).
We recommend that you always carry the yellow health insurance card with you as it is required whenever you need to see a doctor, a dentist or go to hospital – or when you want to take out books from the library.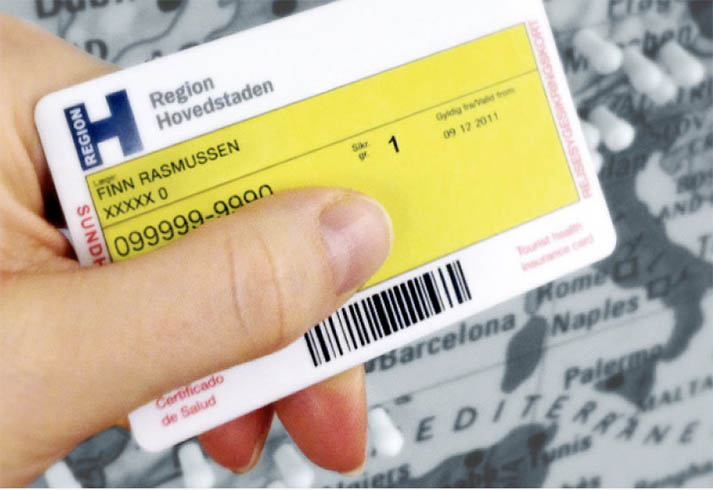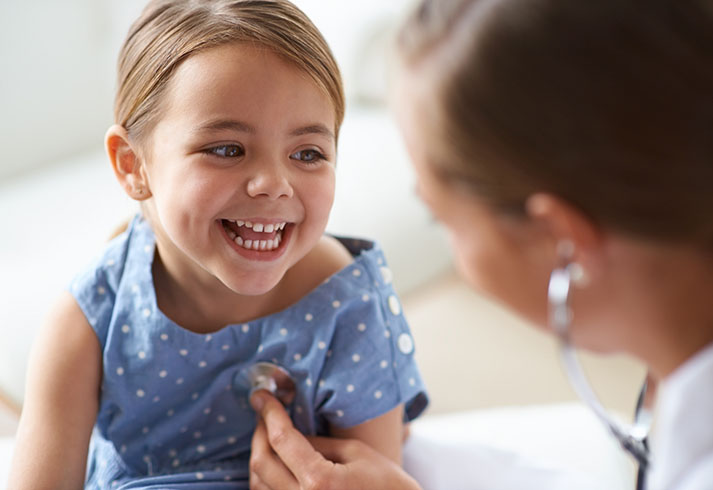 GP – your family doctor
Once you are registered in the Civil Registration System, you are entitled to choose a general practitioner (GP) you can contact if you fall ill. Your GP will also handle prescriptions, vaccinations, and certain types of contraception, and will also assist you with regard to disease prevention. You will need to make an appointment before going to see your GP. Contacting and seeing your GP is free of charge. Please note that seeing a physiotherapist or a chiropractor is not entirely free of charge even if your GP has made a referral. The same goes for prescribed medicine.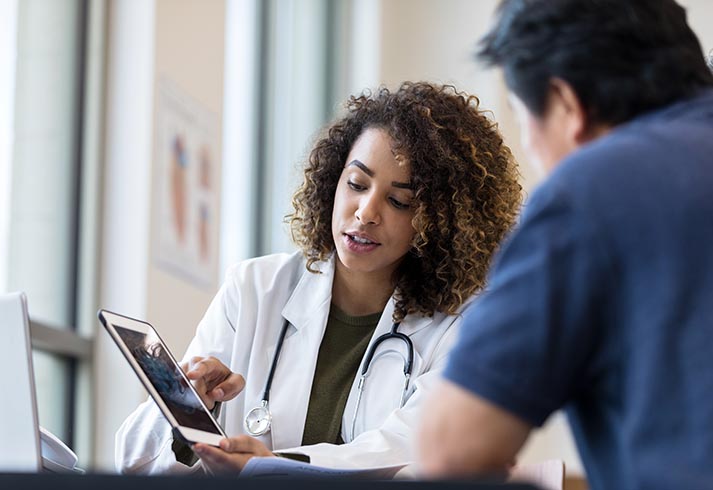 Hospital treatment
If you need to be examined or treated at a hospital, you must first obtain a referral from your own general practitioner (GP), a specialist doctor or from the out-of-hours medical service. You will receive an appointment from the hospital, which will send information on where and when you need to come. It is free of charge. You will receive the appointment in your Digital Post, e-Boks and mit.dk.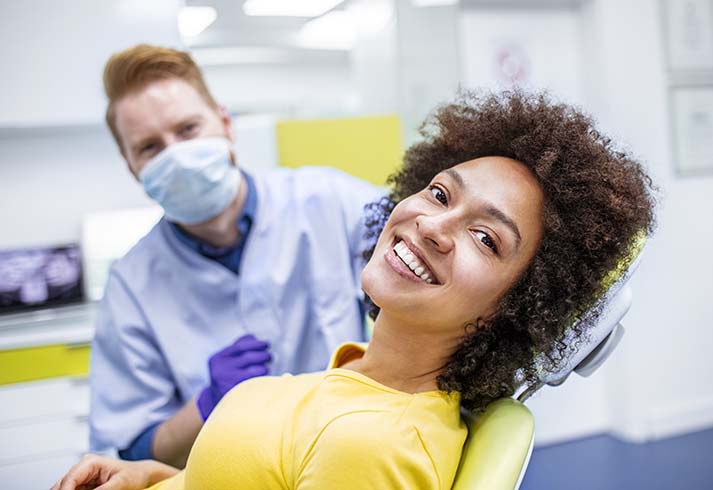 Dental care
In Denmark, there is a partial charge for dental care. You have to pay for check-ups and treatment, but part of the bill is government funded. This amount is automatically deducted from your bill. You are free to choose any dentist. Children and young people below 18 years of age are entitled to free dental treatment.
How to get a tax card and a bank account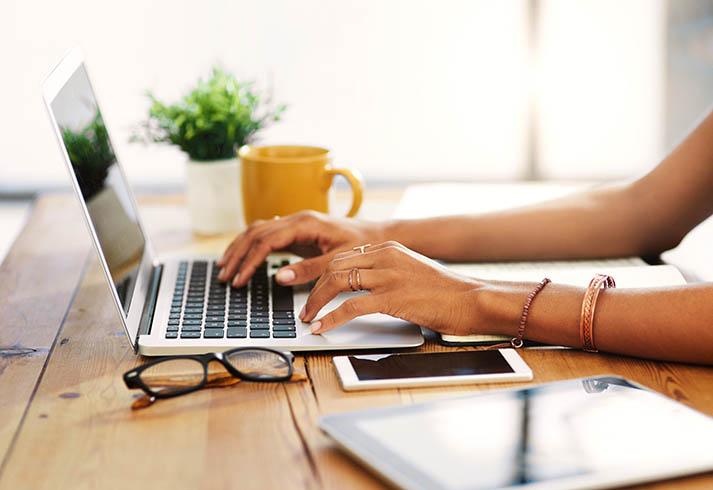 Get a tax card
When you come to Denmark to work, you will need to apply for a tax card. In Danish, tax card is called "skattekort". In order for your employer to know how much tax to deduct from your salary, you will need a tax card. A tax card contains information about your withholding tax rate, tax deductions and allowances. Please note that the tax card is in electronic form. To get a tax card you need a civil registration number (CPR number) or a tax number. If you are working here for three months or less, you will get a tax number instead of a civil registration number.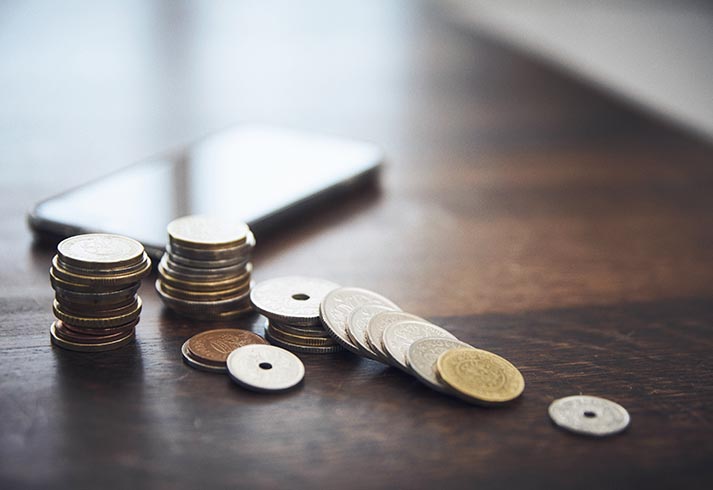 Get a Danish bank account
When you receive salary from your employer it is useful to have a bank account. To open a bank account, you just need to contact a bank of your own choice. Remember to bring photo ID (for instance your passport) and address information. You can only open a bank account with a Danish bank once you have obtained your tax card. As you are not a registered citizen in Denmark, the bank will want to see your passport, tax card, contract of employment and payslip.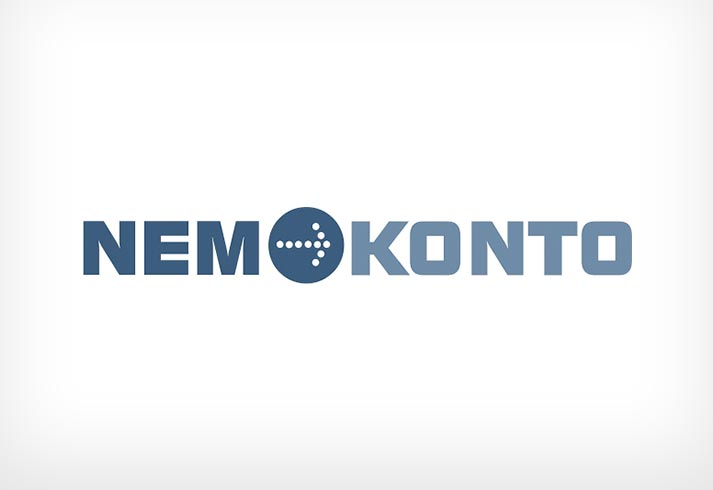 NemKonto – what is that?
All citizens in Denmark are required to have a NemKonto to receive payments from public authorities. A NemKonto is a normal bank account which you already have, and you assign it as your NemKonto. All payments from public institutions will be transferred directly to this account.
Essential digital services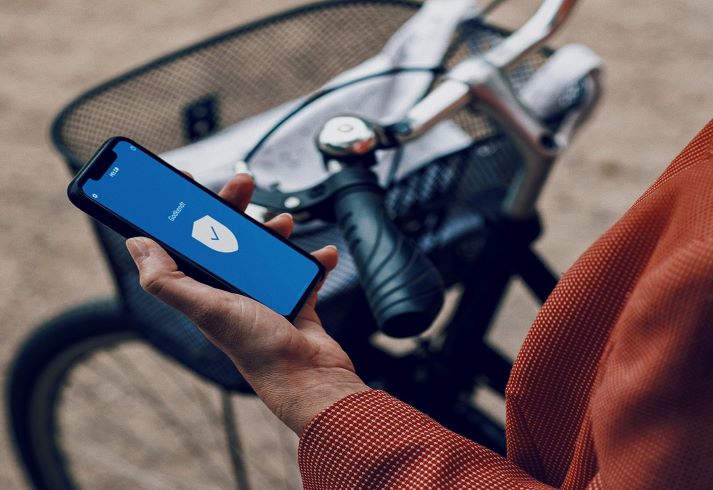 Get MitID
MitID is a common secure login on the Internet, whether you are doing your online banking, finding out information from the public authorities or engaging with one of the many businesses that use MitID.
You can obtain MitID when you: have a Danish CPR number, have reached the age of 15, and are able to meet ID requirements.
Read your Digital Post
If you have a Danish CPR number you automatically receive Digital Post from public authorities.
That means that you receive most post from public authorities digitally and not as a paper letter.
Digital Post from public authorities is the same type of letters that you already receive from the authorities. Digital Post includes any letters from hospital, pension statements, information about state education support (SU), changes to housing benefits, replies to applications for childcare, letters from the Danish Customs and Tax Administration, etc.
Please note that not all post from public authorities can be sent digitally. Therefore, you still need to check your paper-based letters (letters in your physical letter box).
You can read your Digital Post on several different platforms:
lifeindenmark.dk
the Digital Post app
e-Boks
mit.dk
Importing your car and exchanging a foreign driving licence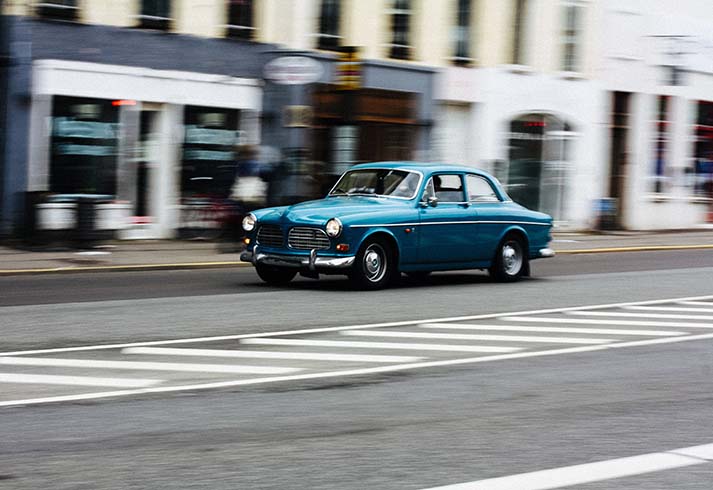 Importing your car
You can bring your car when moving to Denmark, but you might need Danish number plates. If you move to Denmark and have a car with foreign number plates, you need to register your car in Denmark no later than 30 days after having moved to the country.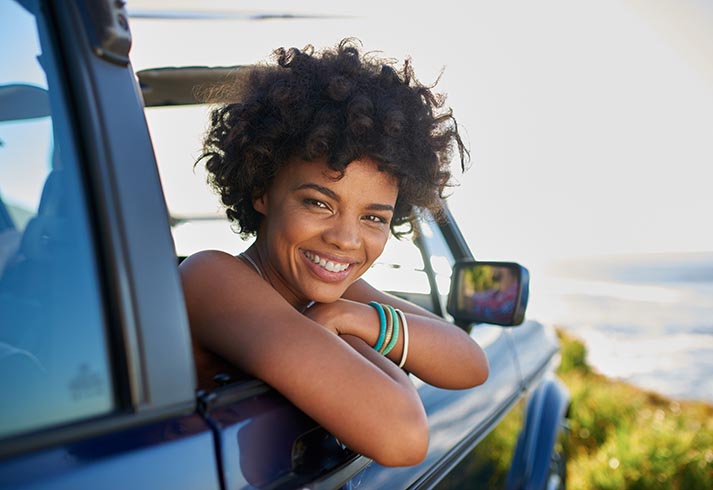 Foreign driving licences
You will in some cases need to exchange your foreign driving licence for a Danish driving licence.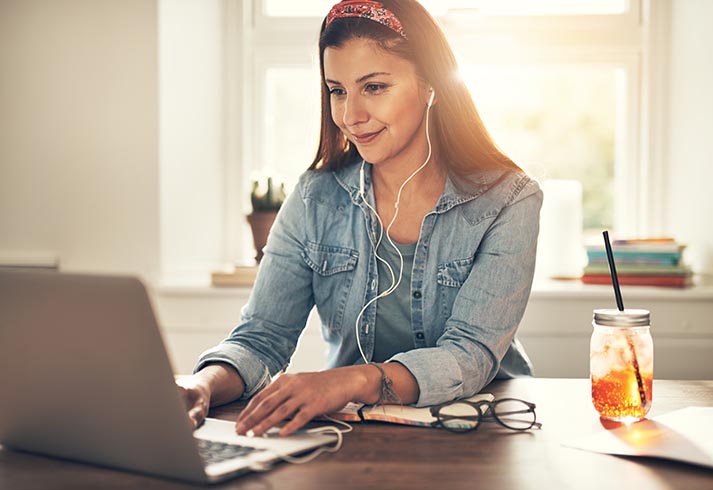 Start learning Danish
We recommend you start practising Danish as it will often be much easier for you to network, private and professionally, if you speak and understand basic Danish – Held og lykke!
Visual guide to settling down in Denmark
What to do – step by step
It can be challenging for any international citizen to get an overview of the many steps you have to go through when settling down in Denmark. In this overview you will find the typical steps you will go through as a professional. If you have come to Denmark as an accompanying partner or as a student, you may also find the guide useful.
Check out the visual guide: